Bring your brand to life with our logo animation service. You can boost your brand recognition and leave a memorable impact on viewers.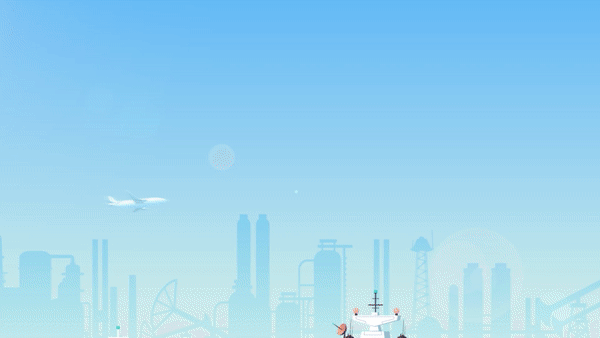 Our animators craft illustrated 2D explanatory animations of your concepts whenever 3D animations are not feasible.
VESSEL/PRODUCT BROCHURE DESIGN
Unique brochure designs with 3D elements that effectively spotlight the distinctive characteristics and key functionalities of your product or vessel, ensuring a lasting impact on your audience.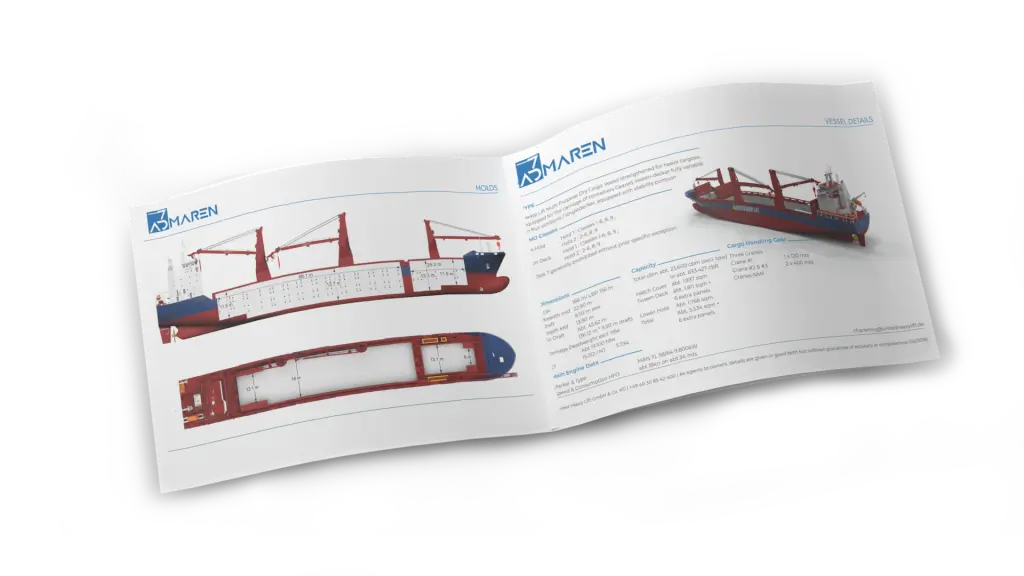 By presenting vessels or products through immersive 3D animation, effectively communicate your offerings· special features and unique selling proposition, leaving a lasting impression on your target audience.
Enhance your website with our interactive 360-degree visualisation, immersing customers in detailed explorations of your ships, cargo, or products for a captivating experience.
This content requires HTML5 & Javascript or Adobe Flash Player Version 9 or higher.
Specializing in detailed safety animations, we illustrate procedures using human characters for optimal understanding, fostering enhanced learning and workplace safety.
Regardless of the complexity, from ocean-going vessels to offshore projects, our proficiency enables us to create accurate visualizations for any marine activity.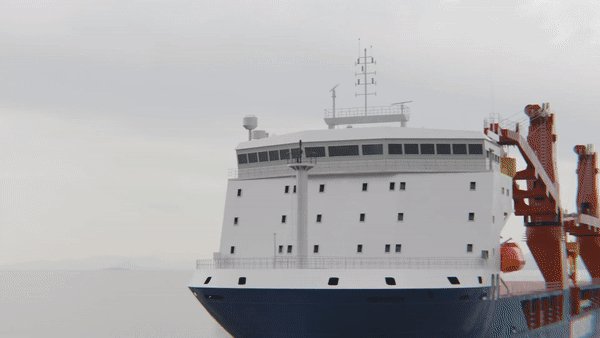 We take up raw video footage and edit them with the right content and background score so that your work can be showcased better to the world.
VIRTUAL REALITY & SIMULATION
Bring your concepts to virtual world and experience your projects in a realistic environment with our cutting-edge Virtual Reality and Simulation service.